You have arrived at the Web Home of the

Visitors since 01/01/2000

Last update: 12/26/2016
After many years in Enfield, we took our group to the next level of growth for a theatrical organization -     OUR OWN THEATER SPACE.

Come see our shows at:

The Broad Brook Opera House

www.OperaHousePlayers.org

107 Main Street

Broad Brook, CT

06016-5800

860-292-6068

Visit the Opera House!

Comfortable, cushioned seats!

Air conditioned in the summer!

  And don't forget the refreshment bar

(cash only please)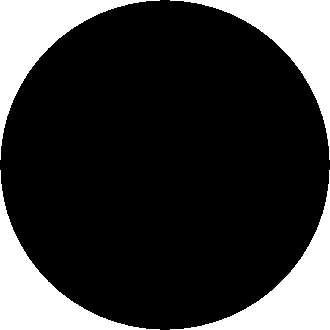 Opera

House

Players

Gift

Certificates

May

Be

Purchased

By

Calling

Our

Ticket

Line

860-292-6068

The Great American Trailer Park Musical

(CLOSED September 25, 2016)

My Fair Lady

(Closed November  27, 2016)

The Robber Bridegroom

(February 10 - 26, 2017)

TITANIC

(May 5 - 21, 2017)

OHP's

2016-2017  Season

(subject to change)

Please visit

OPERA HOUSE PLAYERS

"new" website